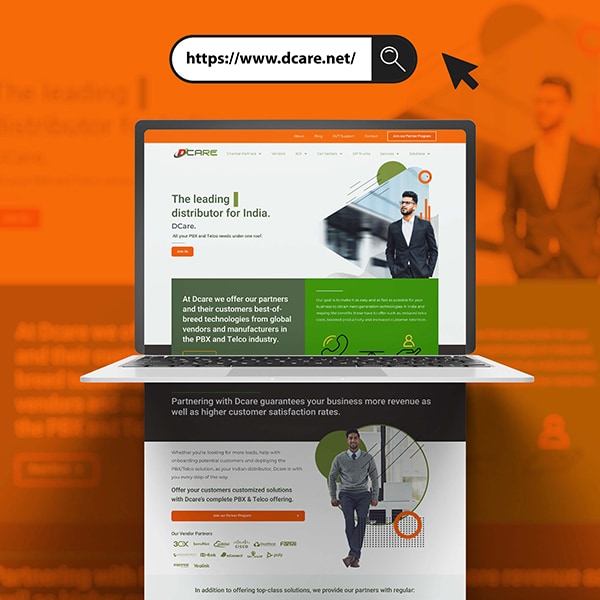 Do you want to increase your sales and margins? Sell next-generation systems and solutions that can be customised to meet your customers' needs? Then you need to partner with leading PBX and telco distributor in India, Dcare.
We've recently revamped our website to make it easier for partners to explore our solutions and find the best offer for your customers. At Dcare we work with our partners to ensure they are the best at what they do by providing them with free training and certification. As a result, they will see their revenue and margins reach new heights.
We look forward to welcoming you to the Dcare Partner network.