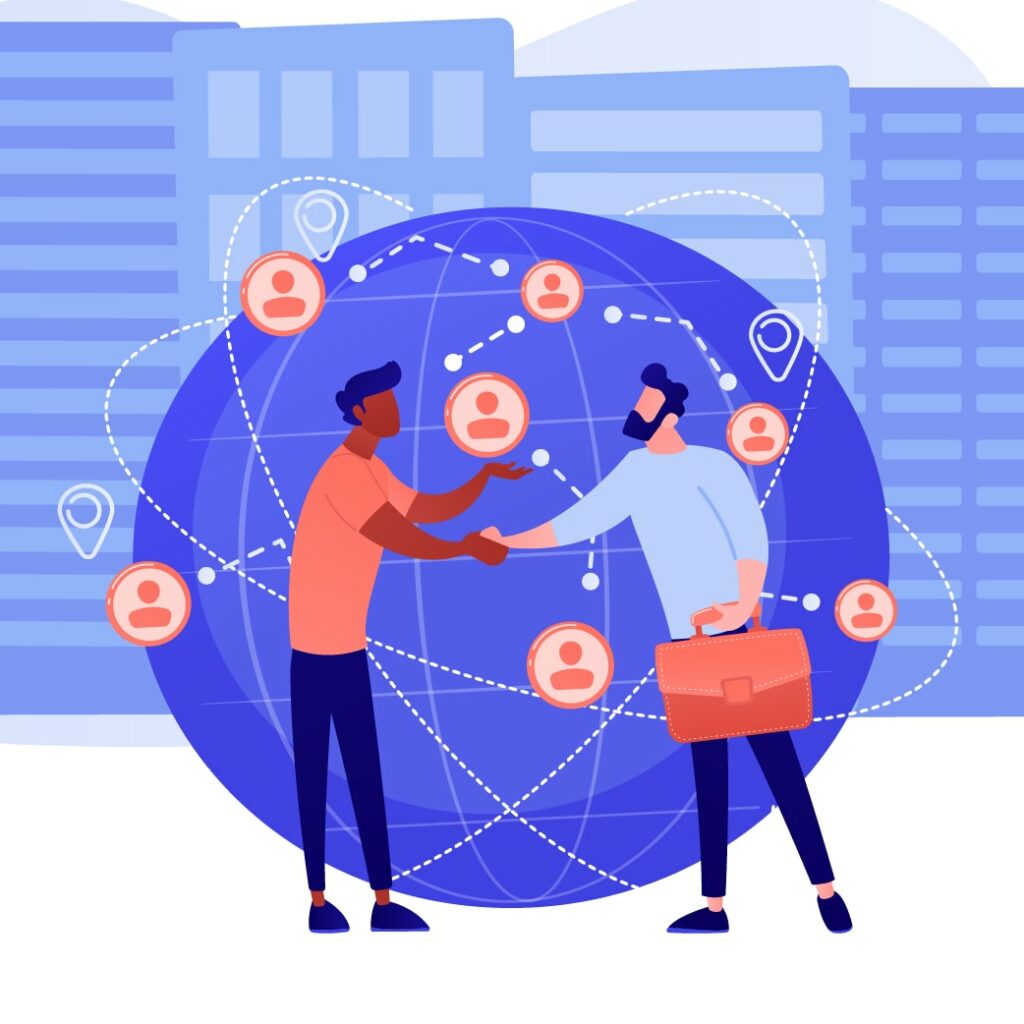 As a telecom reseller choosing whom you decide to partner with can be a difficult decision. And depending on who you eventually decide to go with, that decision will have many effects on your business, positive or negative. It can also be confusing as you'll be bombarded with so much information, different promises and each distributor offers a different array of products.
So how can you narrow it down and decide who is the ideal fit for your business to be your telecom partner? We've worked on a checklist to help you reach a decision that will lead to a beneficial partnership. Read on to find out.
1. Customer Support
Make sure that the telecom provider offers pre and after sales support as well as technical support. Also, are their working hours aligned with yours? If not, then that can delay sales and support for your customers resulting in you losing customers or a potential sale. Try to find a telecom partner that can offer 24/7 support and a high SLA.
2. Account Management
Having a single point of contact for your enquiries allows you to create a personal relationship with your telecom partner. That person will know the ins and outs of your account saving you time on repeating any issues to a new person each time. Also, some telecom partners offer an online account management portal from where you can access your billing and purchasing information as well as your account status and open support tickets.
3. Flexibility & Scalability
Your needs today may not be your needs tomorrow. As your business grows your needs will change. Find a telecom partner that has the ability to accommodate yours and your customers' changing needs and business plans and be able to scale up or down accordingly.
4. Freedom of Choice
Being able to offer a solution to your customers that suits their needs and yours is essential. Choose a telecoms partner that doesn't tie you down but allows you to build the solution that best suits your business and that you will profit the most from.
5. Product Range
Find a telecoms partner that can not only accommodate your customers' current needs but their future needs as well by offering a range of products that will allow you to meet current and future demands.
6. Reliability
What happens if something goes wrong? Find a partner that has sufficient means and a dedicated and efficient customer service team. In the case that systems go down you know you're in good hands.
7. Value for money
Just because something is cheaper it does not necessarily mean it's better. Find a partner that offers the best solution to meet your business needs and your customers' expectations.
8. Free training and support
You've decided to partner with a telecom distributor. This partnership is beneficial for both. You should not have to pay to attend product trainings and obtain certifications. Nor should you pay for support.
9. Security
Selling an unsecure product to your customers looks bad on you. Cyberattacks are a daily occurrence and the last thing you want is for your customer to be hacked. Choose a partner that sells a fully secure product with regular updates and that meets your customers regulatory requirements.
10. Customization
All businesses have different needs. You need to be able to customize the solution you offer your customers according to theirs. So, make sure your telecoms partner offers customization options across its solutions to meet your requirements as a reseller. They should offer the option to bundle products together to create the ideal solution for your customer.
Cal4Care covers all the above and more. By partnering with Cal4Care not only will you see your business grow but your customer retention and satisfaction levels will reach an all-time high.