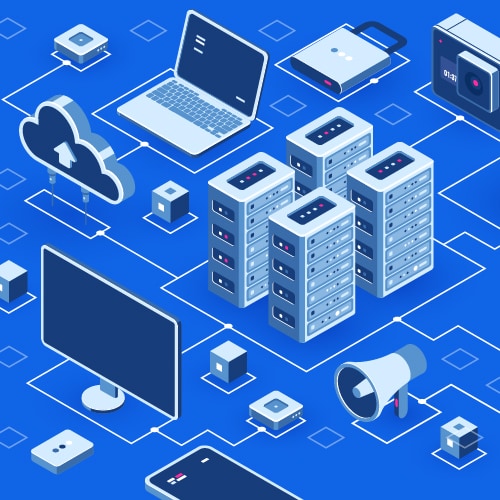 As a telco reseller, the ideal scenario for you would be to be able to buy your VoIP solutions from a single distributor. This makes it easier when quoting your customers, placing orders and saves you time having to liaise with various vendors and distributors. You log into one portal from where you request pre-sales, after-sales and technical support. From the same portal you monitor any open tickets, place orders, check purchasing history and invoices and monitor your customers' licenses and maintenance expiration dates. 
With Cal4Care you are able to not only make the logistics side of selling VoIP solutions to your customers easier you also open up a broad spectrum of solutions you can sell your customers. Allowing you to offer them a full-blown VoIP solution without the need to liaise with various distributors/vendors – we take care of that. 
Cal4Care VoIP Solution
Apart from regular trainings, certifications and a highly-beneficial partner program that will help your sales skyrocket, our VoIP solutions include hardware, software and services. 
If what you're truly looking for is a one-stop shop VoIP solution then Cal4Care is the perfect match.