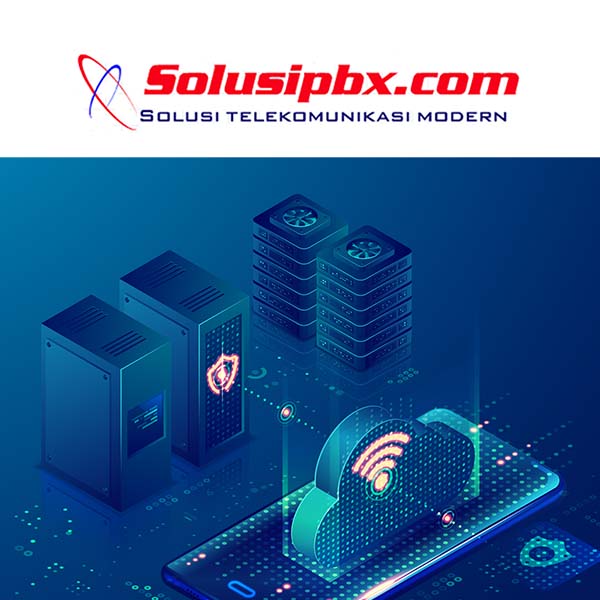 Solusi Teknologi Utama is a VoIP solutions provider based in Indonesia. They're a platinum 3CX Partner who have been selling the 3CX solution for years. We spoke to Dhana Sugiri, Director of the company, to discuss how they accomplished increased sales and boosted customer satisfaction with Cal4Care's support.
What solutions does your company offer?
We are a one-stop VoIP solutions provider in Indonesia. We provide cloud PBX, cloud call centers, and SIP trunks, always using 3CX as the base of our offering.
How did Cal4Care help you reach Platinum status?
The Cal4Care team are always available to offer sales and technical support where needed. The team help us plan the best solution for our customers' needs and never fail to meet or even exceed our customers' expectations. Cal4Care also provides us with additional tools that are not available directly from 3CX.
You mention additional tools. Which tools are these?
Cal4care offers a complete call center solution with features and functions that aren't available from 3CX. These include advanced call and queue reporting, integrated CRM in the call center software itself, email ticketing integration, extensive social media integration and more. These kinds of features are vital for any contact or call center.
And how have you benefited from selling these tools?
By having Cal4Care as our distributor we have been able to compete in the call center market. This is a huge market segment in Indonesia and a crucial part of our success. With the additional add-ons and features we get from Cal4Care we are able to accommodate any call center's needs and successfully compete in the market.
About Solusi Teknologi Utama (www.solusipbx.com)
Solusi Teknologi Utama was established in 2013. The company provides a one-stop VoIP technology solution and services that assist businesses in providing effective communication using on-premises or cloud servers. Solusi Utama Technology also offers support for hardware such as IP Phones, Analog to IP converters and softphones in Indonesia – all based on 3CX technology.
With a mature technical support team and a broad background in security, Cloud Technology and VoIP the company is able to realize the desire for safe and easy communication.