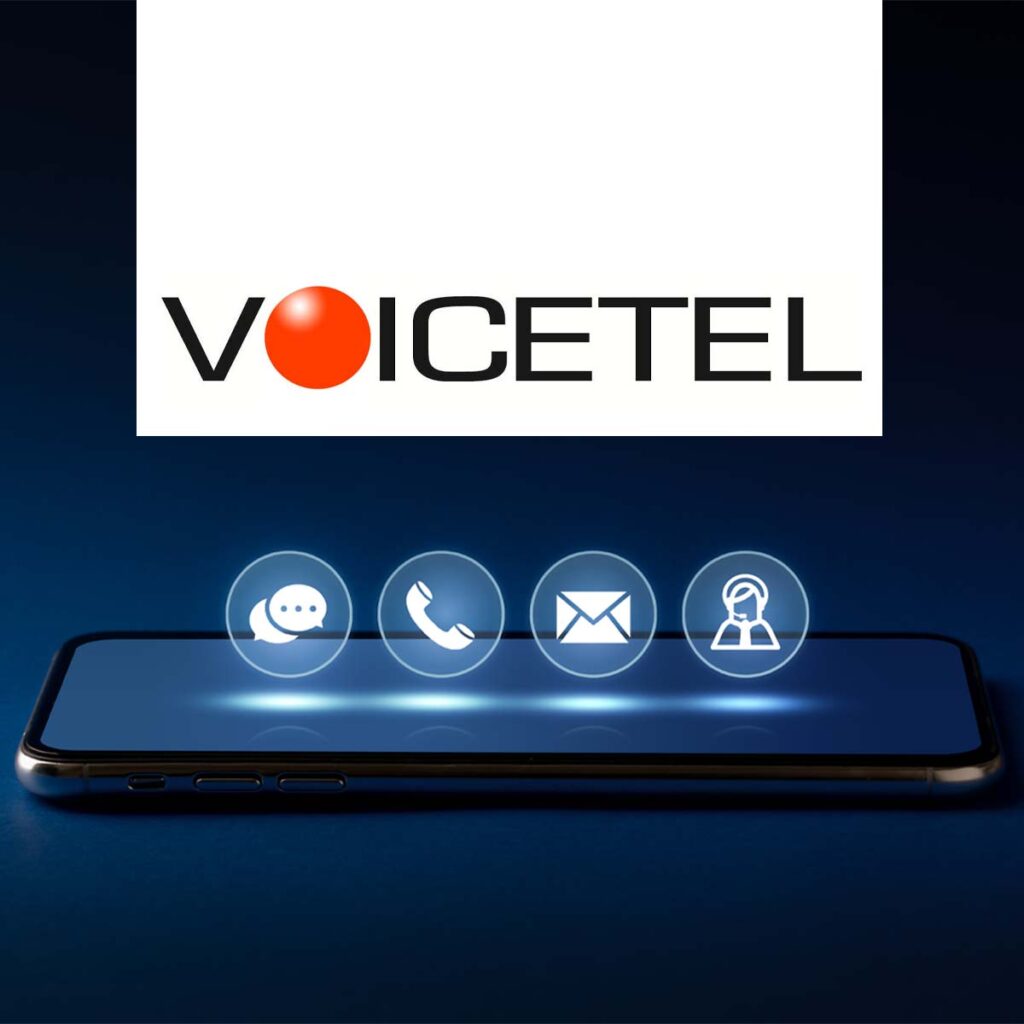 Voicetel is a 3CX Titanium Partner in Thailand. They managed to quickly work up the ladder with the help of their distributor Cal4Care. They've since experienced major benefits in regards to the margin they get from 3CX sales as well as support and training.
Read on to find out what Vasant Kovanitch, Managing Director, had to say about their 3CX journey with Cal4Care.
1. What solutions does your company offer?
We provide custom telephony solutions from basic PBXs to full-blown Contact Center solutions based on 3CX. Our experience allows us to offer various customized solutions for a new deployment, replacement, system migration, system integration, etc.
2. When did your journey as a 3CX Partner begin?
We joined the 3CX Partner Program and started reselling 3CX before 2014, and quickly achieved Platinum status the same year.
3. Do you focus on any specific 3CX deployment method? If yes, why?
No, we perform various 3CX deployments. We design the deployment with our customers to ensure that the solution is ideal for their needs. We have experience in deploying 3CX in multiple environments such as public cloud, private cloud, customer's own data center, on-premises, etc.
4. How did Cal4Care support you in reaching Titanium status and helped you achieve the Thai market being number 1 in 3CX sales in the Asia Pacific region?
Cal4Care gave us excellent help and consultation. They forward new leads to us as well as customer subscription renewals. Ordering licenses through Cal4Care has made it super easy for us to manage payments.
5. How have you benefited from selling Cal4Care's 3CX Customized tools? (Mr. VoIP, mConnect, Call4tel)
Cal4Care's 3CX Customized tools have filled the gaps we had in our solutions to be able to better cover our customer's additional requirements.
6. How has Cal4Care helped you enter new market segments and reach more potential customers?
Cal4Care has passed on new leads to us in various segments and helped us prospect customers.
7. What's the biggest benefit you've experienced as a 3CX Partner?
Being a 3CX Partner we have experienced great benefits from the margin to support and training.
8. What are your future plans for this partnership?
Working with 3CX and Cal4Care to expand into new markets.
Keeping up with new products from 3CX and Cal4Care that fulfil our customers' needs.
Having more internal staff trained and certified with 3CX.
About Voicetel (www.voicetel.co.th)
Voicetel Company Limited is an expert in developing, designing and installing PBX and contact center systems with a professional team committed to providing excellent pre and post-sales services. We are pleased to offer consultation and system installation designs to meet customer needs effectively.