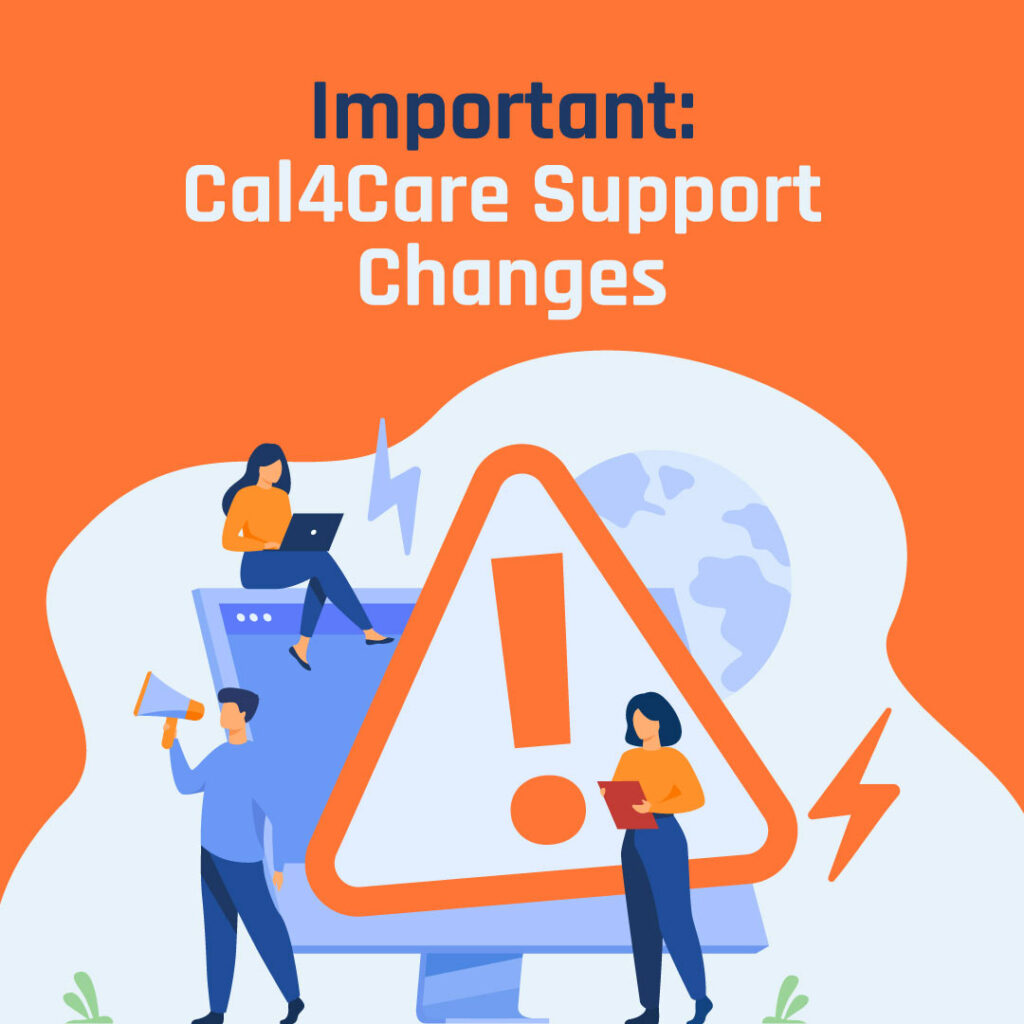 Up until now, you've been able to contact our support department using the email address [email protected]. This email has now been made obsolete.
How to get support from now on
From now on we will only respond to support enquiries that come through the CMS support portal.
The CMS portal allows you to get faster and more efficient support by easily connecting with our support engineers and receiving assistance without any call charges.
Follow the below steps to raise a Support ticket from the CMS Portal.
Go to the Cal4Care CMS.
Select the Password Login option and enter your Username & Password.
Select the Create Ticket Option on the top menu.
Fill in the ticket form. Enter as many details as possible to ensure your ticket is directed to the best agent for your issue.
You can view the status of your ticket by clicking on "Support Ticket" in your Dashboard.
If you don't have your CMS portal login details, please reach out to your account manager to obtain login credentials.