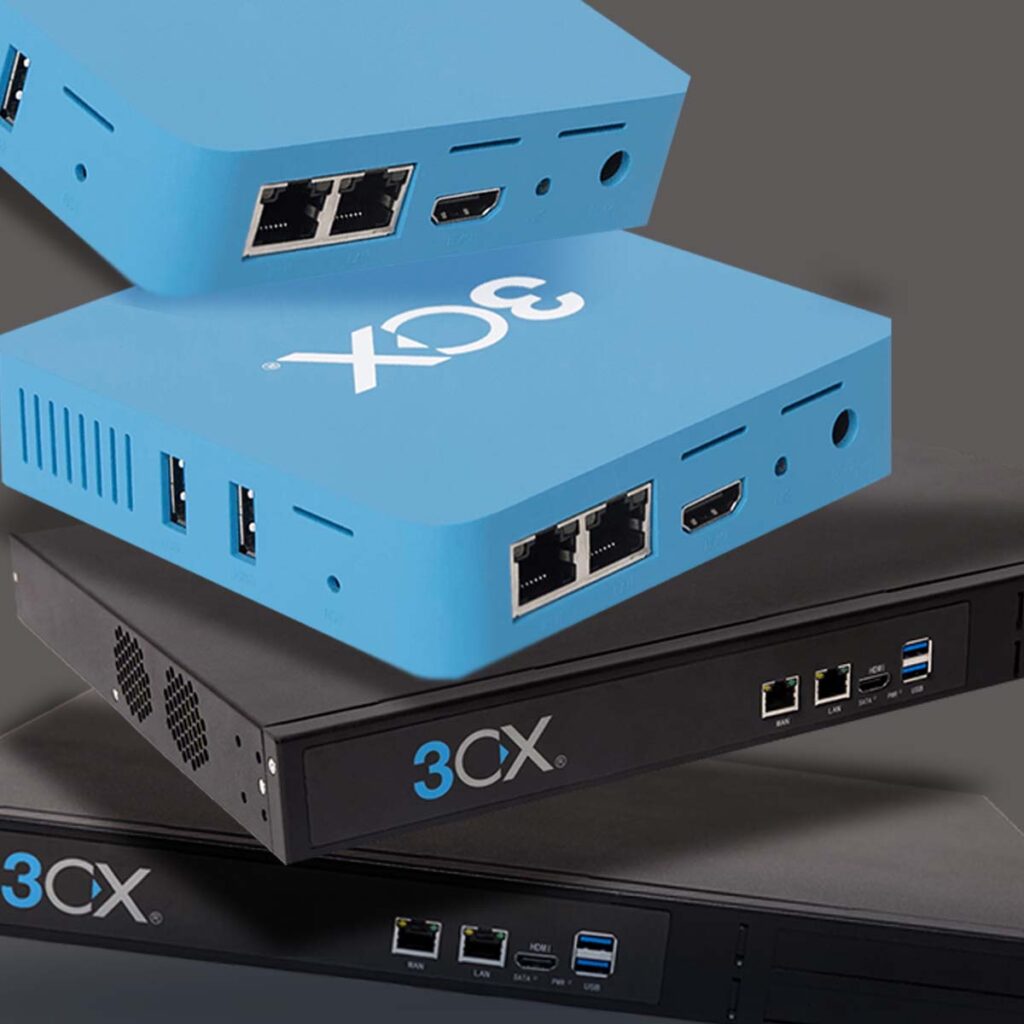 Elevated Technology For Effective Business Communication
Call4tel, the prestigious brand in its domain, offers a wide-range of hardware products loaded with advanced features and inbuilt software that enhance unified business communication and boost the productivity of an organisation.
"Call4tel has pledged to conduct constant research and as a result, we have reinvented two new products NX 32 Lite and NX 256 for enhancing unified realtime business communication," stated Manikandan Chockalingam, the Founder of Cal4Care Groups.
The products come preloaded and do not require additional software. Though the technical complexities vary, both NX32 Lite & NX256 require minimum management and are built to be exclusively useful for remote work. Now your employees can work from anywhere. They can join meetings and easily switch from a voice call to video and experience high quality interactive business communication.
NX 32 Lite supports 48 concurrent calls with 150 users and NX 256 supports around 256 concurrent calls with 800 users. While both the devices are secure, scalable and reliable NX 32 Lite can be widely used in small-scale business houses and NX 256 is highly effective for large scale corporate communication system.
The products can be directly used with SIP Trunk without SIP gateway and thereby reduce the cost of communication to a huge extent. When you decide to upgrade, you will never regret on the hardware investment as they can be easily converted and used as SBC. NX32 Lite & NX256 are compatible with iOS and Android mobiles and provide enhanced customer experience.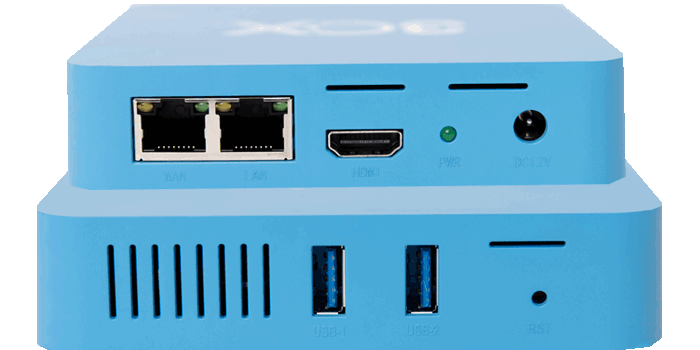 The open-platform technology scales with your business and is pocket-friendly. The installation process is easier than ever and the downtime is minimum. We use 6GB RAM in NX 32 Lite to empower the small-scale users with 32GB EMMC storage, and NX 256 comes with 16 GB RAM providing high-end performance with 1TB SSD storage. N3350 and Intel i5 processors are used for NX 32 Lite and NX 256 respectively. Due to the empowered potentiality NX 256 possesses inbuilt Call Recording facility, the potentiality of which can be highly utilized by the corporate sectors.
Go for it now! Exploit the advantages of easy plug & play installation with secure built-in tunnel connection and antihacking module, supported by 250 SIP trunk providers across the globe directly connected to PBX at a very low cost along with the WebRTC based video conferencing completely free of cost.