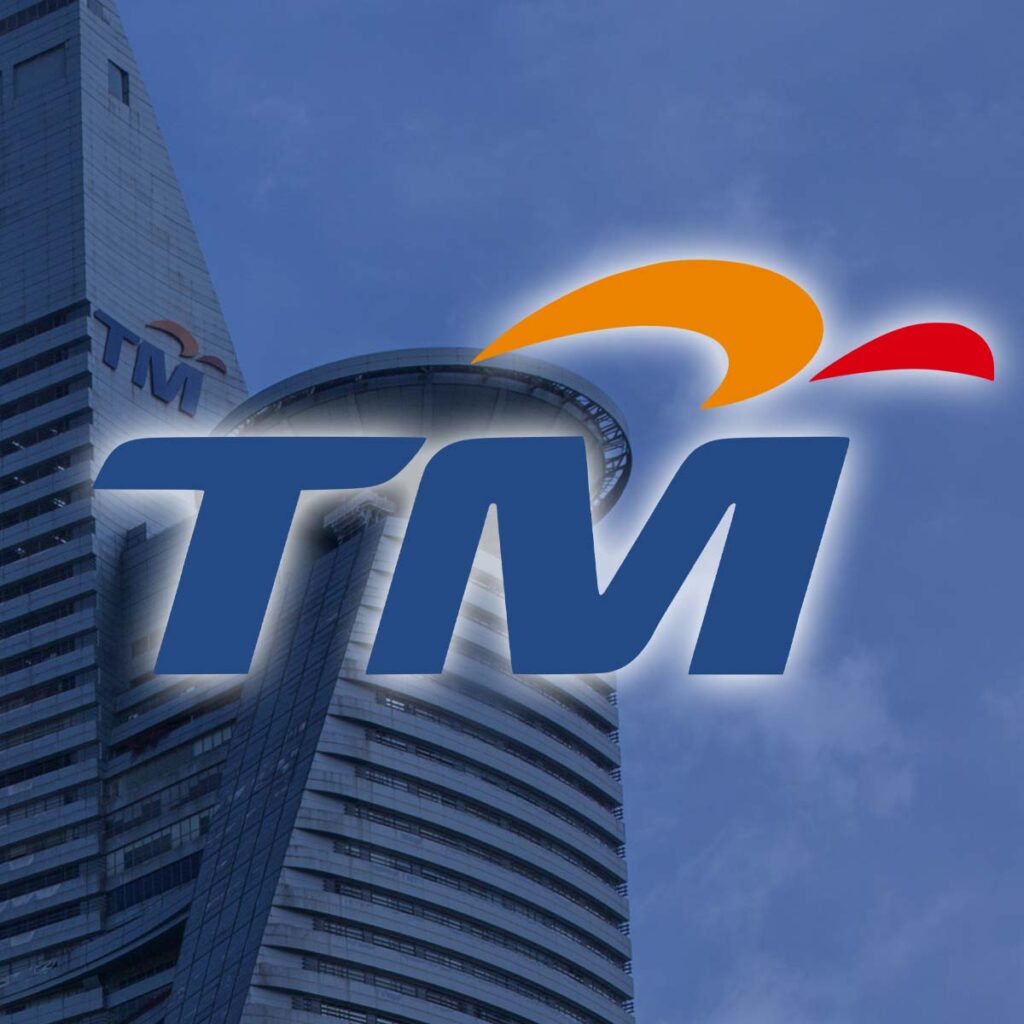 Call4tel's NX32 appliance for 3CX is officially compatible with Telekom Malaysia Berhad's TM Multi-Line SIP (MLS)
12 December 2022, Singapore – Call4tel, a global manufacturer of PBX appliances powered by 3CX, announce that the NX32 appliance has successfully passed Malaysia's largest telco provider's, Telekom Malaysia Berhad, tests and is officially compatible with their TM Multi-Line SIP (MLS).
The Telco provider had already informed their customer base that all services and support for the ISDN PRI will end in 2023 and that customers should migrate to Multi-line SIP (MLS).
Adam Kamil, Director of Malaysian Operations at Call4tel said:

"The timing of the compatibility between our NX32 appliance and Telekom Malaysia Berhad could not have been better for our partners and customers. Existing customers are able to easily make the switch to Multi-line SIP by simply using Call4tel and 3CX PBX. It also opens up a new market for our Malaysian-based partners and enables them to offer a future-proof solution."
Officially a Smooth Migration
The NX32 appliance successfully passed the telco provider's tests to prove that the migration from ISDN PRI to Multi-line SIP using the device with 3CX is smooth and trouble-free. Therefore, Telekom Malaysia Berhad issued an official certificate verifying the compatibility of both NX32 and 3CX with their network infrastructure.
About Call4tel (www.call4tel.com)
Call4tel offers unified communication appliances combined with the latest technologies that completely transform business communications. Based in Singapore, Call4tel, manufactures and assembles all their appliances locally.
Super-charged with smart features, the products enable users to boost employee productivity and cut costs. With decades of experience as a 3CX Distributor and Partner, Call4tel deploys unique appliances designed for seamless compatibility with 3CX.
With more than 7000 customers globally, Call4tel is known for its business continuity and exceptional customer service. Better connectivity, security and reliability are at the forefront of its offering.
Call4tel products are available via distributors and resellers around the world, enabling businesses to acquire enhanced communication solutions at a cost-effective price.
The company operates globally with offices dotted throughout Asia and Europe.