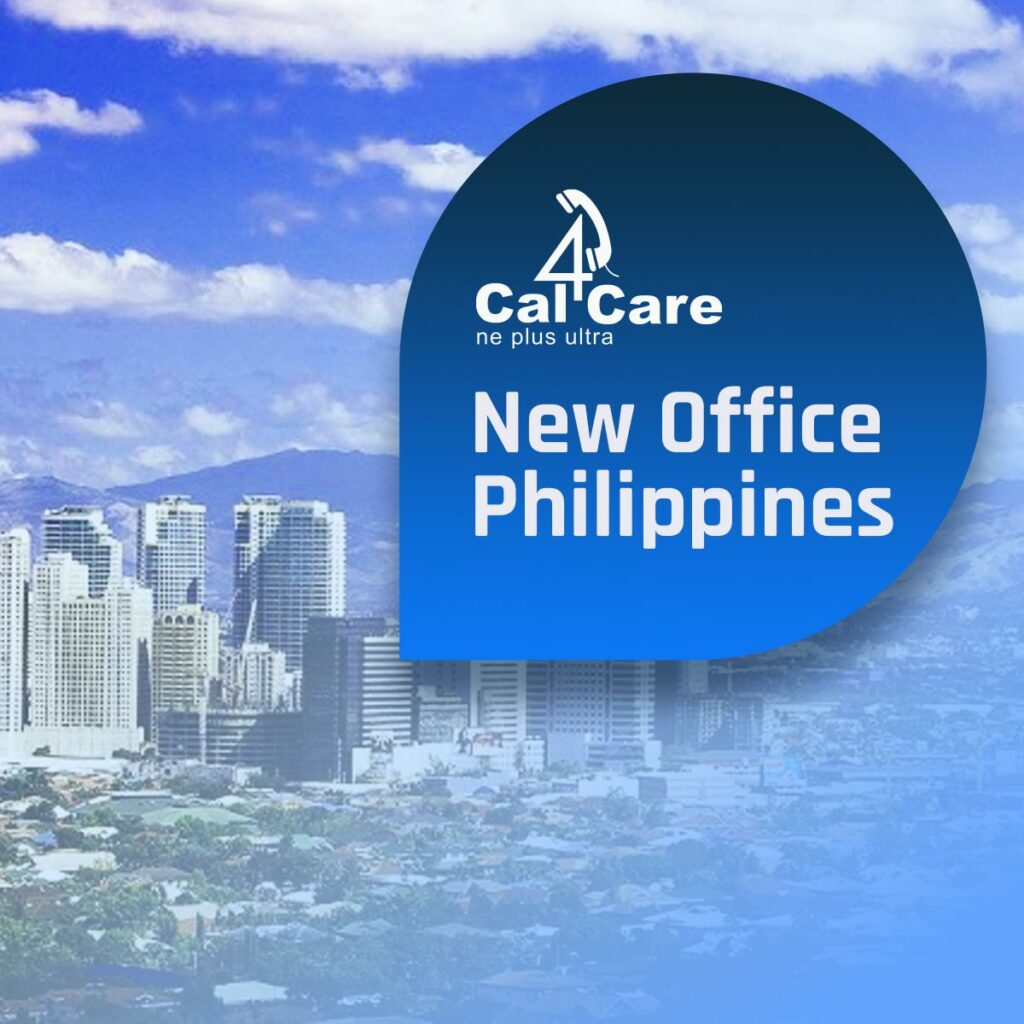 With its new office located in Quezon City, Cal4Care will be better equipped to support local partners and their customers
03 July 2023, Quezon City, Philippines – Cal4Care, distributor of best-of-breed telecommunications solutions and VoIP specialists, announce the opening of their new office in The Philippines. With the opening of their new office, Cal4Care are now better equipped to help local partners with sales and technical support.
Additionally, Cal4Care plans on tapping into the local talent pool and offering employment to residents in the area.
Manikandan Chockalingam, CEO & Founder Cal4Care, said: "Opening an office in The Philippines is a major steppingstone towards our expansion in the Asian market. It's a landmark to offer superior support, solutions, and services to local resellers and companies alike."
An Office in "The Center of All Action"
Cal4Care's Filipino office is in Quezon City a.k.a. The Center of All Action. Quezon City is not just dubbed as the "City of Stars" because of the many disciples of art and players in the entertainment and media industry it houses. It's Metro Manila's biggest city in terms of landmass, and the country's most distinguished metropolis in terms of earnings.
About Cal4Care (www.cal4care.com)
Founded in 2006, Cal4Care's goal was to address the end-to-end IT infrastructure requirements of businesses by focusing on planning and building a dedicated solution for each one. Hence, we ensure that our customers have access to the latest technologies and solutions, backed up with world-class expertise and quality support services.
At its start, Cal4Care Group provided VoIP solutions to local companies and since has expanded its offering globally to include hardware as well as software solutions. The company manufactures its own hardware products ranging from IP Phones, Intercoms, PBXs, Communication Headsets, POE Switches, Conferencing phones, and Webcams – all designed and assembled in Singapore and distributed globally.
In addition to the production of hardware, Cal4Care Group has included the development and implementation of software solutions for business communication needs. These include multiple SIP Trunks for various regions, Mr. VoIP, custom add-ons for 3CX PBX as well as mConnectapps a complete omnichannel solution for call centers.