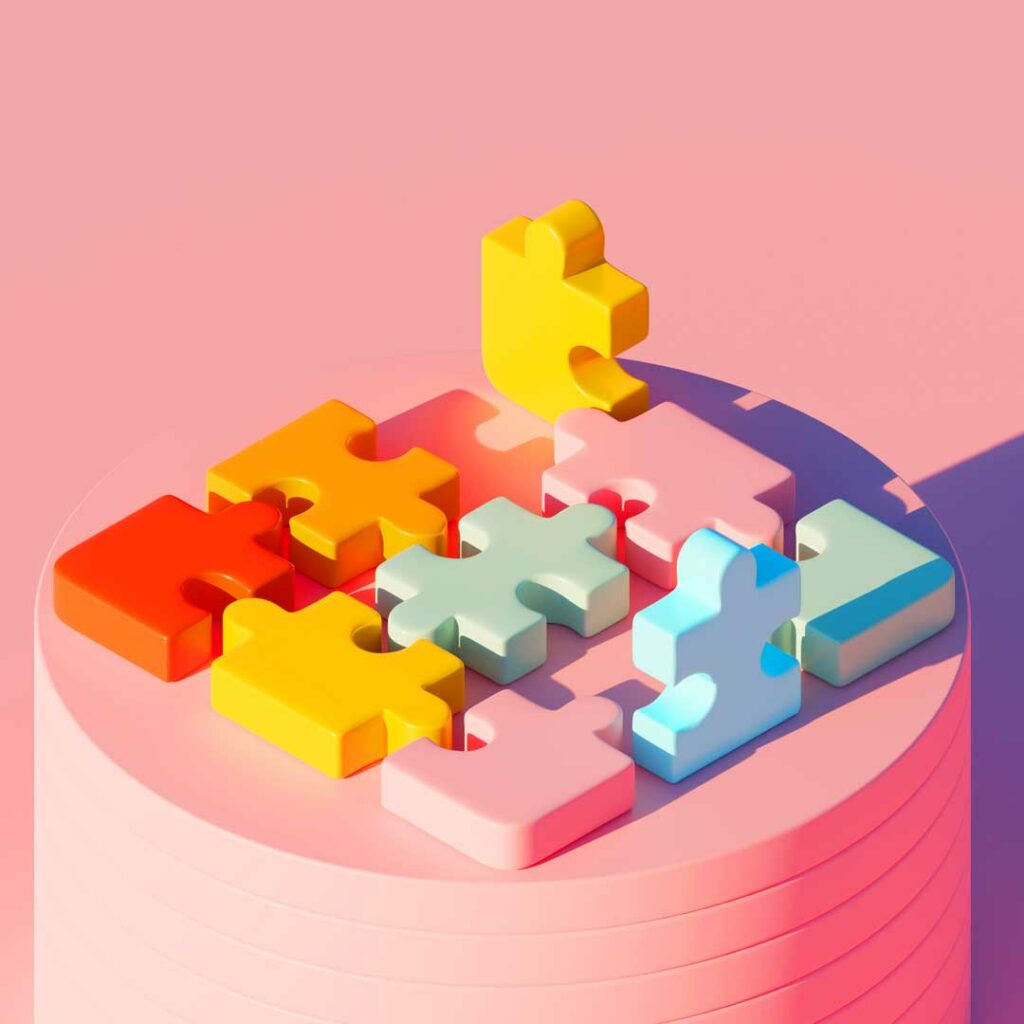 With 3CX, Yealink, and more Cal4Care partners with leading UC industry vendors to offer a best-of-breed, end-to-end solution
03 November 2023, Singapore – Cal4Care, distributor of best-of-breed telecommunications solutions and VoIP specialists introduce their ongoing vendor partnerships to enable channel partners to offer a high-value, state-of-the-art solution to customers.
Manikandan Chockalingam, CEO & Founder said: "Our main goal is to provide our channel partners with the tools and knowledge required to offer their customers the best solution for their communications needs. A solution that's highly competitive compared to others in the market and affordable. Hence, why we chose to partner with vendors who are experts in their field."
3CX, Yealink, Grandstream, Poly & more
Cal4Care has carefully chosen to partner with vendors who offer not only the best hardware or software solutions in the market but that are also easy for channel resellers to then customise and sell to their customers.
3CX is at the core of Cal4Care's offering and integrates effortlessly with the IP Phones, Gateways and SIP Trunks offered by other vendors. 3CX allows partners to choose the best way to deploy, configure and manage the UC system as it's open source and does not lock partners or customers in with any vendor.
A Solution Fit for Purpose
With 3CX, Cal4Care partners can offer their customers a solution suitable for any business size or industry. Partners can choose how they see best to configure and deploy the solution according to their customer's network and infrastructure.
Resellers can adjust their offering according to their customer's budget. 3CX comes in 3 different editions and each edition caters for different needs. Additionally, the supporting hardware (if any) can be adjusted according to budget, network and communication needs – making 3CX the perfect fit for any customer.
About Cal4Care (www.cal4care.com)
Founded in 2006, Cal4Care's goal was to address the end-to-end IT infrastructure requirements of businesses by focusing on planning and building a dedicated solution for each one. Hence, we ensure that our customers have access to the latest technologies and solutions, backed up with world-class expertise and quality support services.
At its start, Cal4Care Group provided VoIP solutions to local companies and since has expanded its offering globally to include hardware as well as software solutions. The company manufactures its own hardware products ranging from IP Phones, Intercoms, PBXs, Communication Headsets, POE Switches, Conferencing phones, and Webcams – all designed and assembled in Singapore and distributed globally.
In addition to the production of hardware, Cal4Care Group has included the development and implementation of software solutions for business communication needs. These include multiple SIP Trunks for various regions, Mr. VoIP, custom add-ons for 3CX PBX as well as mConnectapps a complete omnichannel solution for call centers.