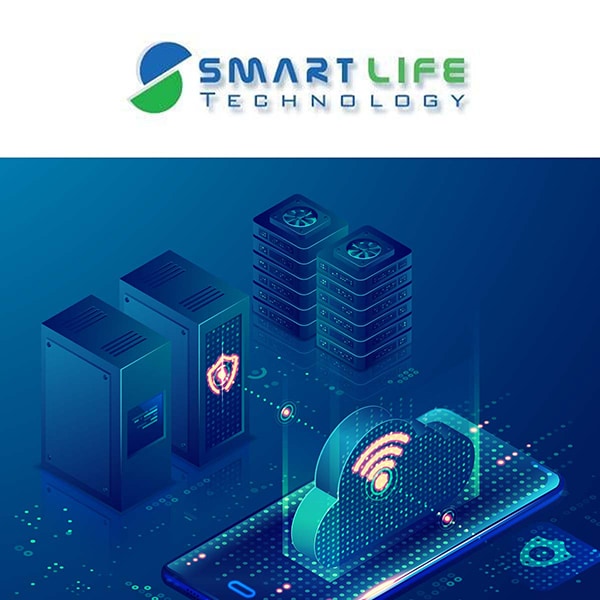 Smart Life Technology is a 3CX Titanium Partner based in Thailand. Their primary market is Small to Medium-sized businesses that need expert help in finding the ideal system for their communications needs. Targeting SMBs means that Smart Life Technology needs to be able to offer a scalable, flexible, affordable, and customizable solution. And they found just that with the help of Cal4Care and the solutions that Cal4Care develops exclusively for 3CX.
We spoke to Mr. Teera Trakulparirak, Sales Director, to see how they increased their sales by offering Cal4Care's customized 3CX solutions.
1. Tell us a bit about Smart Life Technology.
At Smart Life Technology we always focus on our customers' needs. We never try to sell them a box-standard solution just so we can hit our targets. Our aim has always been to ensure that our customers get what they need and are happy with the results they are seeing. This is one of the reasons why we are the number one 3CX service across Asia 2021. Not only have we achieved the highest level of sales and technical certifications in Thailand, but as mentioned, we make sure the solution is tailored to our customers' exact requirements. We even provide our own in-house training to help teams hit the ground running.
2. How has Cal4Care helped you achieve this?
3CX is an awesome product. However, there are certain customizations and features that are not available with a STD, PRO or ENT license. This is where Cal4Care helped us. Cal4Care develops 3CX Add-ons, hardware appliances as well as a complete omnichannel which uses 3CX at its core. This has enabled us to offer our customers 100% customized solutions. Additionally, the team at Cal4Care are always open to developing new customizations when the need arises – this really helps us close more deals and our team beta test any new developments and releases.
We also get leads directly from Cal4Care, technical training and certifications.
3. How has offering mConnect, Mr. VoIP and Call4tel appliances increased your competitive advantage in your local market and boosted sales?
We are one of the few suppliers in the market that can offer custom-built solutions and specialized features to businesses who need them. These solutions offer tangible benefits that no other provider can offer.
You'd be surprised how many of our clients find modern and slicker ways of working using new, user-friendly technologies – yet actually, save money over their previous systems. This in itself gives us a huge competitive advantage over other suppliers in the market who choose to offer box-standard solutions.
About Smart Life Technology (www.smartlifetech.co.th)
Smart Life Technology is a privately-owned business based in Thailand which provides products and services for small and medium-sized businesses. The company specializes in Business Phone Systems, Hosted PBX Cloud Communications Servers, On-Premise PBX, VoIP Business Telephone Systems, VoIP Phones, SIP Trunks, Unified Communications and a full suite of Cloud Services from Cloud Servers and Back-Up.